Conference Registration
A Special Thanks to Our Sponsors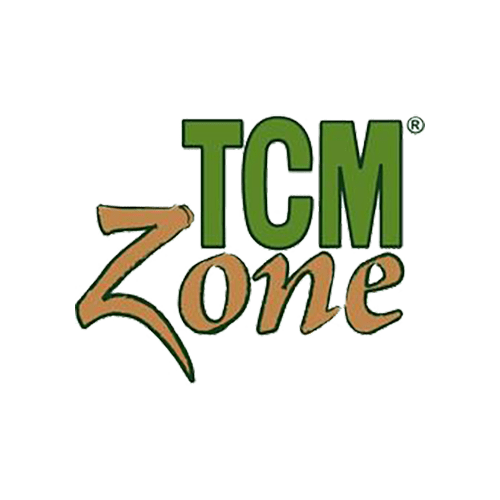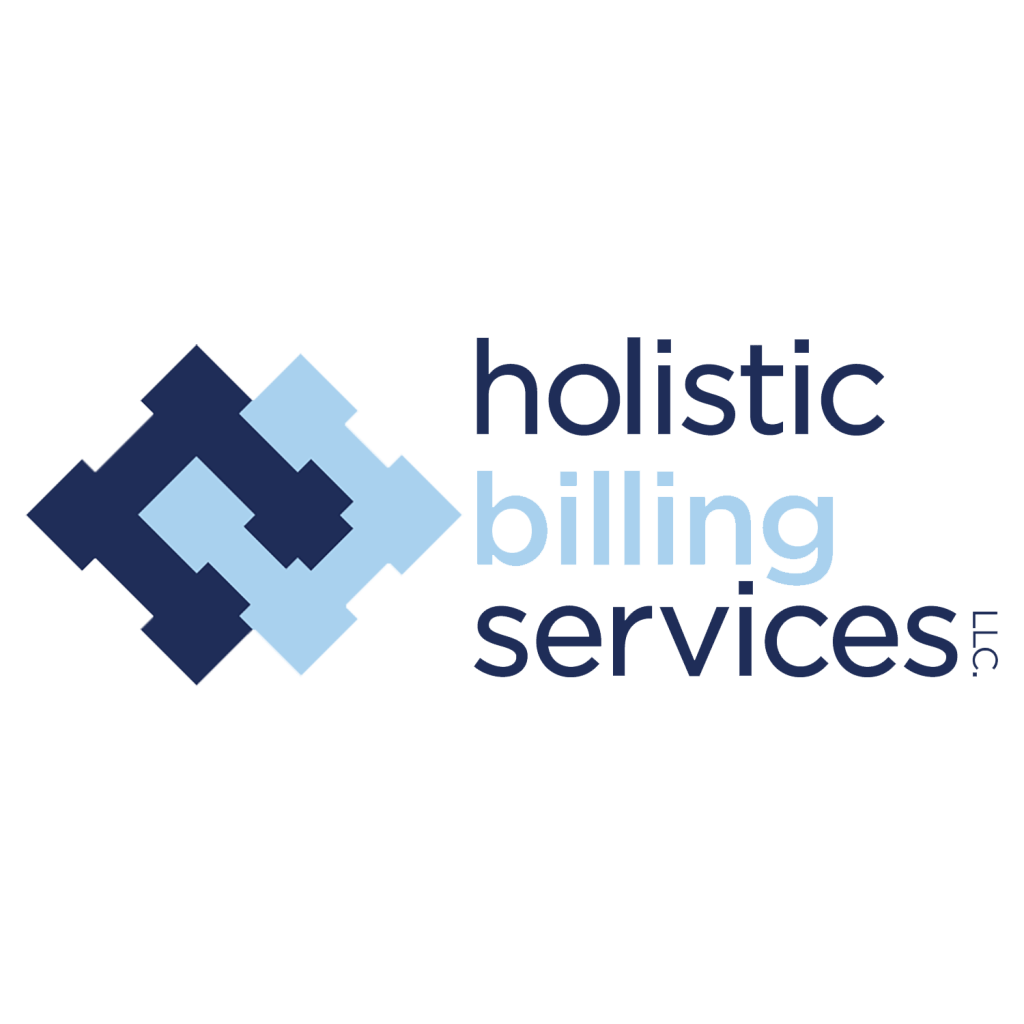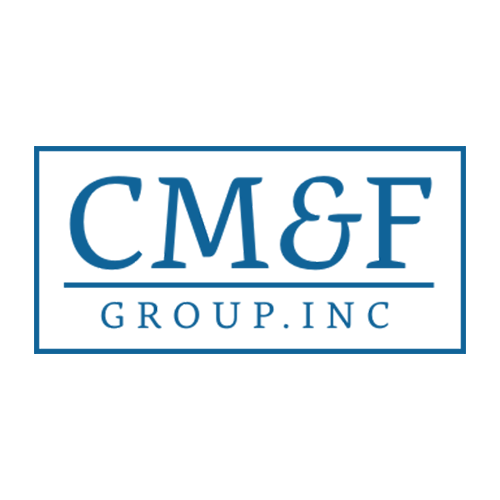 News
All L.Acs, Acupuncture Associations, Schools, Students and Patients Asked to Submit Commentary to...
Recently we reached a major, preliminary milestone, as the Centers for Medicare and Medicaid...
Affiliates
Key Resources
The American Society of Acupuncturists strives to provide interested parties with key information about the field of Acupuncture and East Asian Medicine. We hope these resources are of value, and if you have a strong resource to share, please contact us!
Join ASA
As an individual practitioner, you become a member of the ASA when you join your state association. Please visit your state association directly for specific membership information.